Mindful Current In Circulation

Our ecosystem is a manifestation of Tribe unity and full spectrum awareness, it has been created by conscious people for humanity.
The site is full of ways to earn awards and recognition for your contributions to the truth, here are just a few you have achieved.
Consecration
Special awards for sojourning with the Tribe.
Daily Login Rewards
Log in daily consecutively for consistently greater rewards.
Day 1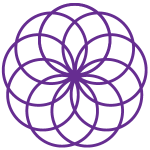 Day 2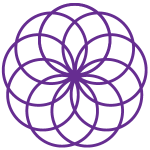 Day 3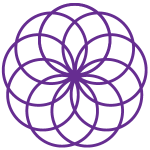 Day 4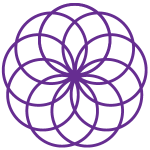 Day 5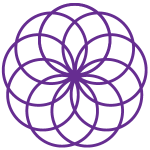 Day 6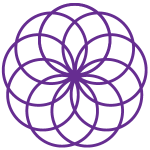 Day 7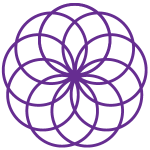 Honorarium
Embellishments honoring rating and discernment.
Libation
Accolades for sharing the Truth.