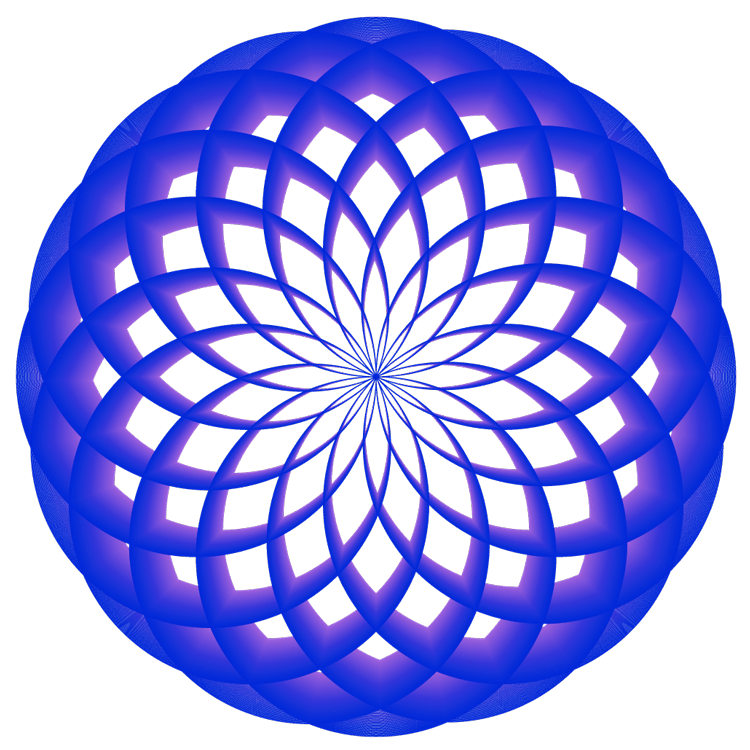 Incentives for Mindfulness
Our idea put in to action is to recognize the accomplishments of greatness within our Tribe
Showing love! Join Secret Energy and get your first 360 Ohms just for signing up
Earn Ohms for rating advisors, websites, stations, and other content
Earn Ohms every time you purchase and redeem them for more products
As you gain badges and complete actions you earn Ohms as you rank up!
Purchase over 140+ products with the Ohms you earn for mindfulness.
You earn Ohms every day by logging into Secret Energy and showing presence!
Transmute Ohms into Joules our storage protocol of the future
Gift your Ohms towards a project and we will convert them to cash
Earn Ohms for sharing select content to your favorite social media outlet.