It's all symbolic. Those who travel to the "vectors" or crossing points on the Torus field called "stargates" are the "time travelers". 
Where these points converge "life i.e. planets" can be found. It's not complex unless you have been dumbed down.
This means the Torus field is simultaneously a map as I keep saying. The ancient technology that still exists and is in use allows one to travel through these planes and dimensions with something as simple as a watch that phases the body in and out of the fields.
This is why some of them are called "Watchers". This is also why you see a lot of time travel motifs around this type of knowledge because to be able to control your vibration allows you to phase in and out of various points in time. Time is Frequency! Facts!
I'm building one right now since the directions to this stuff has already been revealed inside of us and in the Planet we stand on.
That's why I was saying let us not get too distracted and lose our ability to be Creators and re-Inventors.
You can win my latest creation The Cosmic Clock by referring friends and family to join us in helping to create the world's first conscious ecosystem and Mindful App.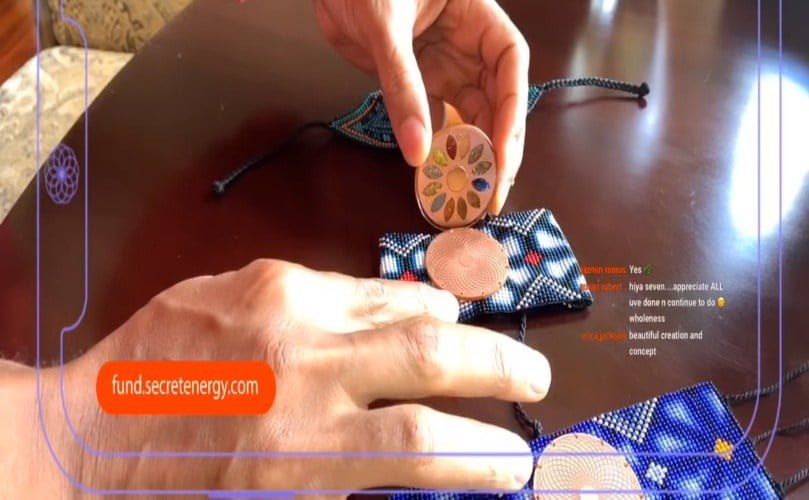 CLICK HERE to learn more.
We like to say, "If you don't see the portal, be the portal!"
[mpp_inline id="233409″]