434 Love Joy Hope has been added to Conscious Network
Kaba Kamene has been added to Metaphysical Advisors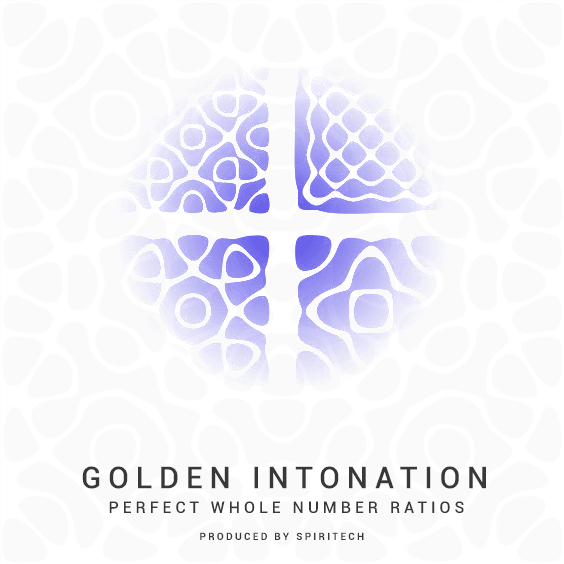 The Golden Intonation frequencies containing perfect whole number ratios have been added to the store.
Features and Mentionables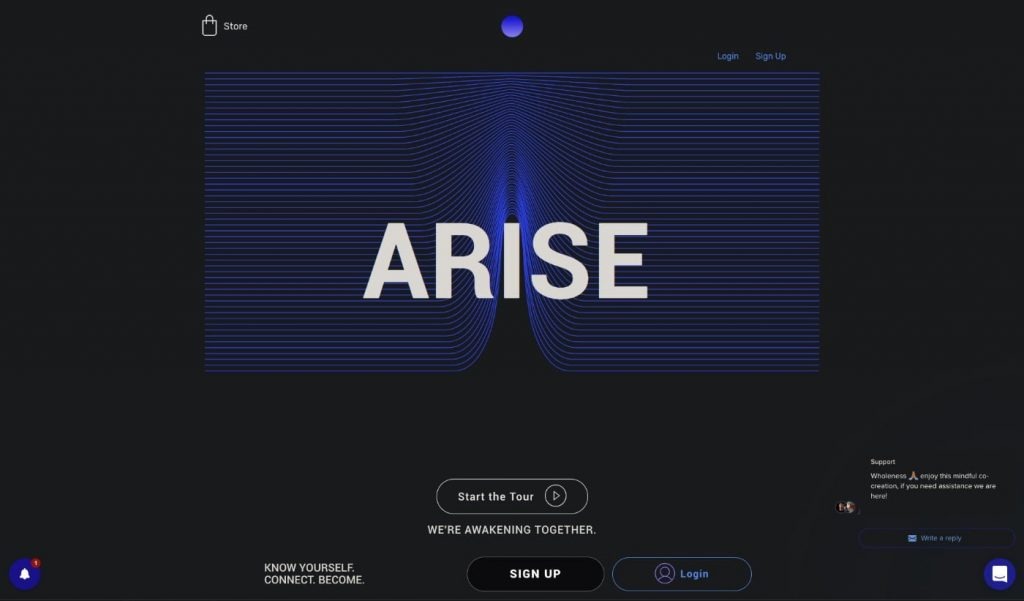 Dark Mode
If you are reading this most likely you are looking at a white screen. Dark mode saves power and is gentler on the eyes. You can now accomplish using dark mode on all sites with a bright background including Secret Energy by downloading this plugin for your browser. Its the best out there, and if you have tried others this one won't let you down. Install the Dark Mode https://darkreader.org
Ennealogy on the Horizon
You can now delete comments on your activity feed.
Site posts now appear in the activity feed if they match your interests.
Site users are not added to the store and the site during registration.
(Fixes "profile updating issue")
User recommendations are now completely filtered by your interested.