a mindful Co.
Rebirth ♥ Together ♥ Sovereignty ♥ 20/20
Welcome to a mindful company. 
We are a global collective of mindful creators, artists, entrepreneurs and conscious individuals honoring creation within and without.  
Our sole/soul mission is to bring people together.  Developing content to solve our issues through a robust, conscious ecosystem.
Problem ♥ Theory ♥ Solution ♥ Free to Become ♥ It All Comes to This
Mindful Ecosystem ~ Conscious Marketplace ~ Metaphysical Education ~ Conscious Neural Network

Unify ~ 
mindfulAPP
Beyond Time ♥ Pure Space ♥ Karma Free Wealth
A conscious media network, global social network, global chat, unobtrusive marketing, and gamification… all in one place.
Comprehensive Profiles / Ennealogy Access / Marketplace / Exchange / Special Features
Live Feed / Relevant News & Wisdom / Seeker Search by Interest / Seeker Search by Geolocation
Currency with Current ~ OHMS = Circulating Currency  JOULES = Storage Currency
Elevate ~ 
mindfulBOT
Self-expansion ♥ Essentially instant metaphysical solutions
Metaphysical Automation ~ Metaphysical Helpdesk ~ Conscious Neural Network 
 Populated with an extensive knowledge base of spiritual questions and answers.
Fused with machine learning, mindfulBot can intelligently and accurately answer thousands of questions a minute pertaining to self-realization.  
MindfulBot can engage within its stand-alone app designed for enterprise-level integrations or through the mindfulApp. 
A minimalist user interface with the knowledge of the cosmos underneath.
Innerstand ~ 
ENNEALOGY
Pure you ♥ Imagine knowing everything about yourself
Media Development ~ Interactive Mentorship ~ Soul Coaching
Ennealogy engages you with Soul Coaches and metaphysical augmentations in order to make your self-mastery path clear.
Life goals, strengths, lessons, and weaknesses—at a glance—in depth.
A dynamic nexus that houses all protocols of self-connection and communication.
Nourish ~ 
mindfulKIDS
An exciting new approach to mindful parenting ♥ The pinnacle of our purpose
Generational Wealth ~ Social Network ~ Gamification ~ Metaphysical Edutainment 
Entertainment and Education Curriculums to help you raise mindful children. Discipline vs Punishment.
Social Interaction and Relationships. Recipes. Homeschooling Information. Vaccine Awareness.
Balanced Solutions for

 a New Generation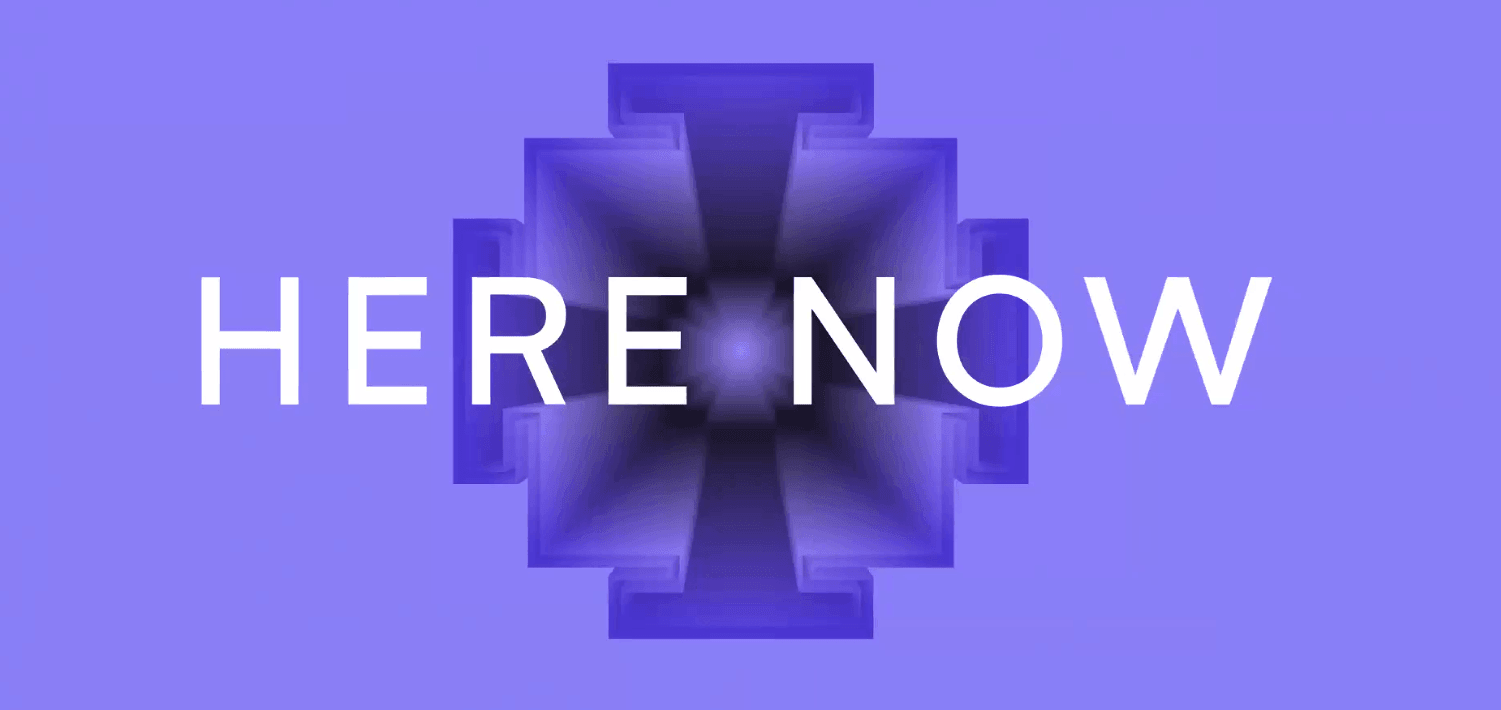 ALL IS SELF
Self ♥ Healing ♥ Self
We are asking for your help.
PEOPLE UNITE
We're doing our best to bridge spirit and technical innovation.
Let us invest in our self.
THANK YOU!
Join Secret Energy Founder, Sevan Bomar, as he unveils the Mindful Ecosystem.
A solution over a decade in the making to create a collective world for the Cosmic Tribe.