First, before anybody feels excluded, it is important for us all to realize how unified we truly are. 
The only thing that can prove to us our unity is actually our Language.
It is very important to Inner-stand that in the Bible when it says "God" (who in this case is a Germanic King) says "let us go down," he's talking to his vice generates and people that are a part of his aristocracy. 
He says, "go down," because they're actually in the North and they're going to go down to the South and confuse them…
With what?  Language
This linguistic confusion creates most of the confusion that we see today – where you have entire cultures connected to other cultures – but they don't acknowledge this connection.  In fact, they fight and are in a war with each other, as if there is no connection at all. 
That happens first in language.  Once you take someone off their linguistic system, or you even remove certain components, it is the akin to what can happen in hypnosis if somebody tells you, "you no longer remember three anymore or three is not a part of your vocabulary, it is not a part of your reality now." … and a person is hypnotized into believing that.
One of the major things that a Hypnotist does to show you the level of their abilities – to make people forget certain things.
They can say "count on your fingers" and the person will count, "one, two, four, five, six" and totally skip three – because that's what hypnosis is capable of doing.
We have now concluded that the entire world is probably under some level of mass hypnosis or spell – and you can see how language plays into all of this.  If you remove certain parts of the language, you remove an entire awareness of the person themselves.
Within the Scythian runes, we find that the linguistic systems that are used inside these cultures are virtually identical – minus a few additions to the ancient Tamil language.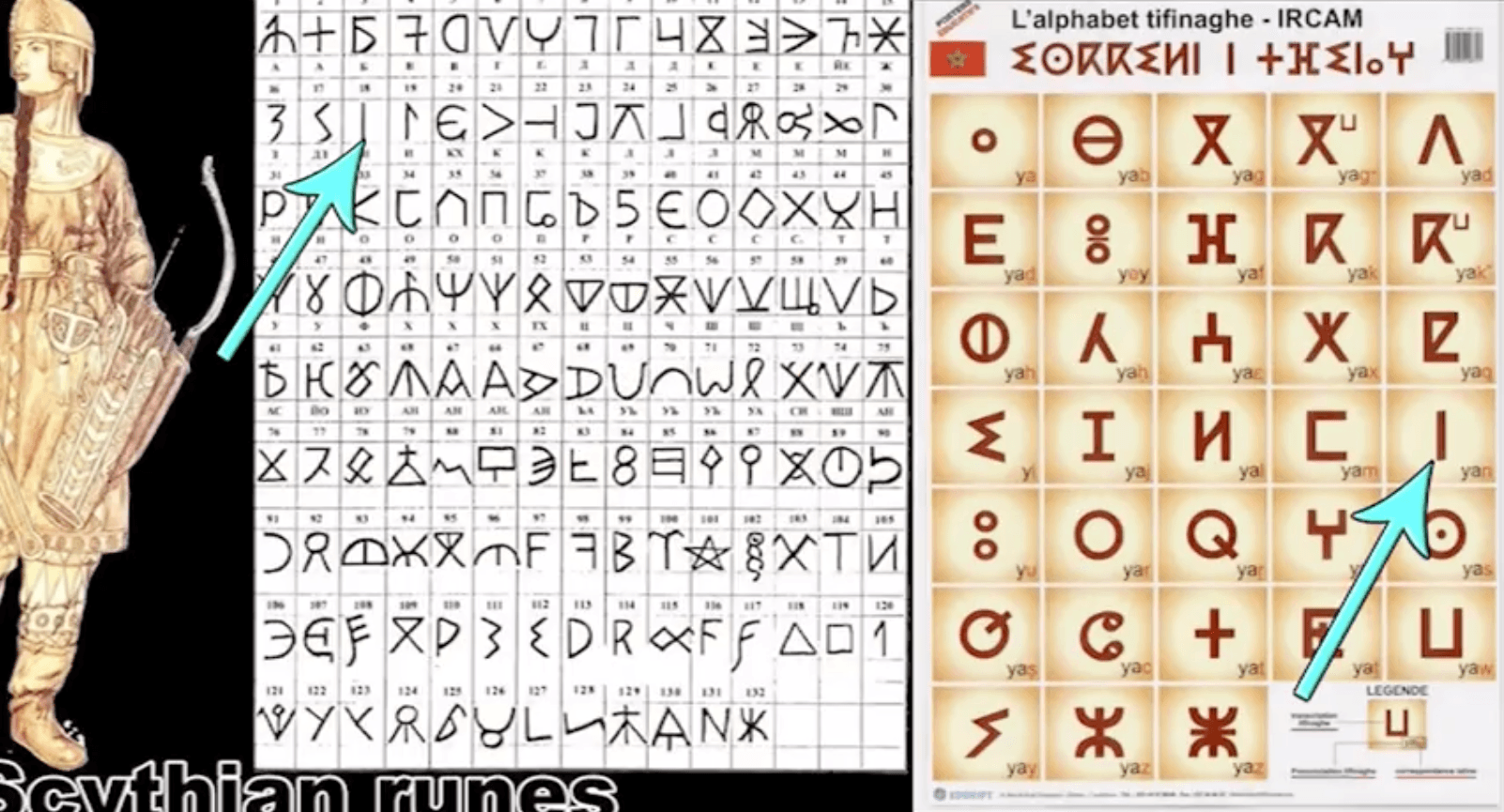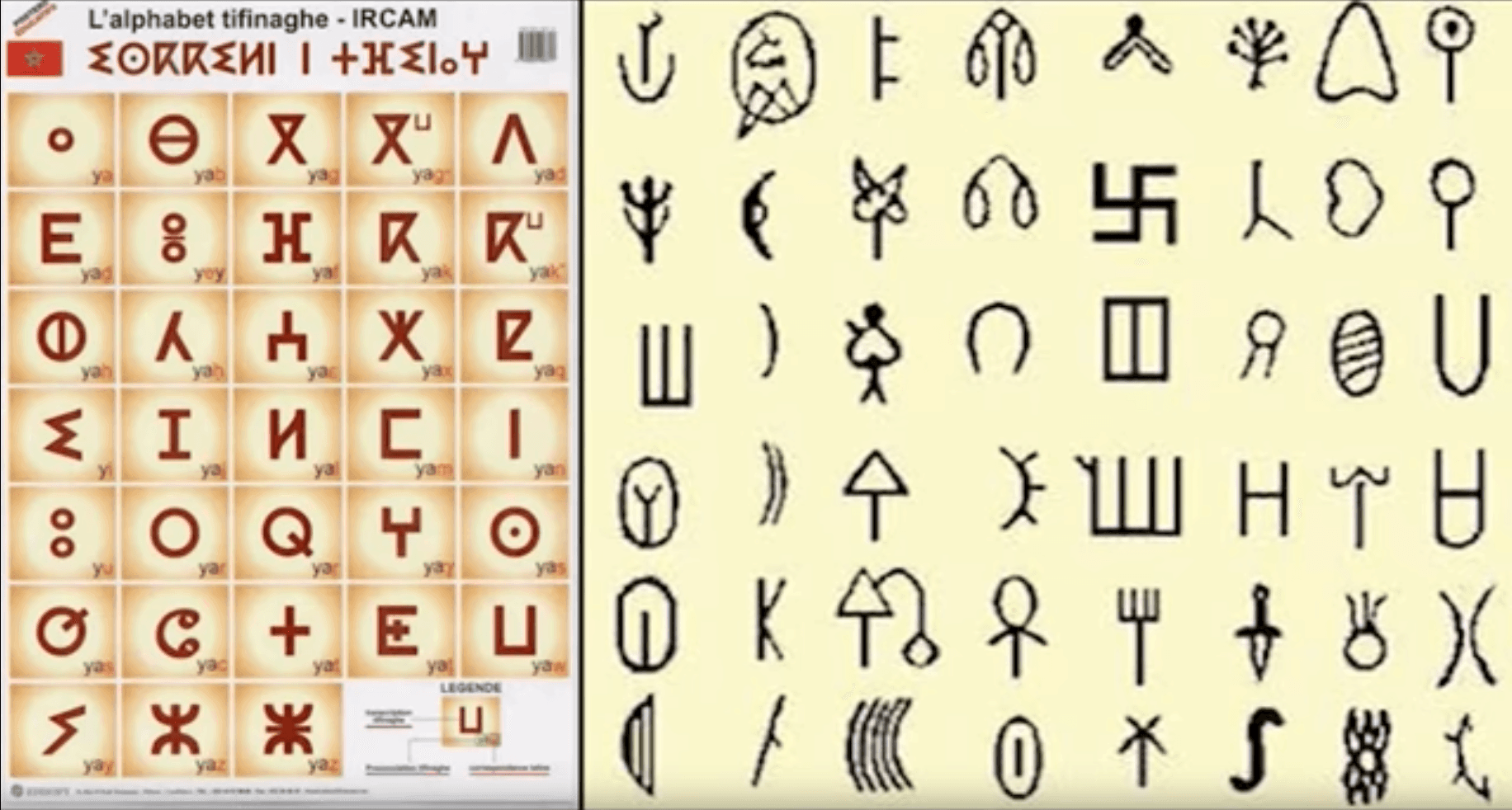 We can exhaust this linguistic study on the topic of Etymology, which we will do in the future… but right now, we just want to prove with clear proofs that no culture should feel excluded from the acts of Lemuria (in the Indus Valley) as if they were not present, or as if they were the ones doing the attacking.  
This is a major misconception that is constantly happening as people try to figure out… who is responsible for the dissolution of the Human Species at this point?  It's important for us to all move on and realize that most of us are the children of these different cultures that split apart and began to practice their own ideals.
The linguistic system shows us the connection.
There are videos on YouTube and scholarly reports that show how the Slavic language is actually directly connected to Tamil.
It is not just that language – it's many languages, including Sanskrit.
So… there has been a real "let us go down and confuse them" by changing the languages.  These slight changes to the languages, especially to cultures that had already broken off from the Deluge, governed and created a feeling that they were developing something separate – or had created something unique… when in fact, that was all a part of the Ancient Culture.
We are simply taking a moment to show the connection between all races, no matter what color, to this specific Lemurian continent.