Before the deluge, the Kings were appointed based on their activities and attainments.
In every culture (especially the ancient cultures) the position of King was achieved by one who could continue to deliver the knowledge and direction needed for large tribal communities.
Such directive required trust from their tribe.
The word 'King' is a Germanic word, but in going back to the Tamil we see the king was based on spiritual attainment.
Real Kings were Siddhas who had attained their Siddhis (powers).
Before the Deluge, everybody was on the Spiritual System – so the people they have as their leaders were the ones who had achieved at least the stage of being White (see picture); as in Brahm, meaning pure and without ignorance.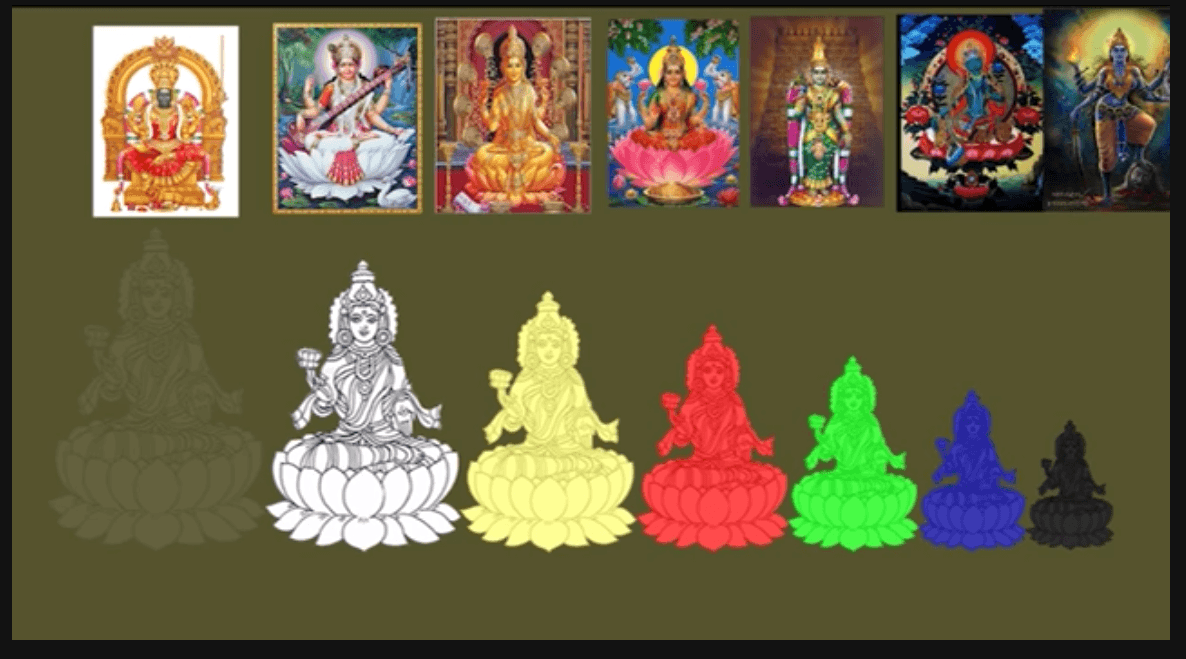 The above image shows a stepped system of spiritual attainment and whoever reaches the top (not a competition) must practice extreme aesthetics to be there.  Attempting to become the "highest" Siddha to become King, will not happen.
Anybody who has knowledge of these powers and astral travels knows that they shut off when attempting to do things of this nature.
This title was not a divine birthright one earned because their father was king.  It was something one needed to obtain spiritually.
Now, the modern time doesn't reflect this because we have surrogate kings and surrogate queens.  Innerstand from any type of geopolitical or historical perspective, after an event like The Deluge (or any type of chaos and destruction) it leaves a power vacuum. 
In talking about power, it can be an internalized process involving one's chakras, or it could be the externalized version of it.
After any deluge or war-like chaos ensues, one must remember that certain things happen…
The Victors write history.
There were no telephones, computers, or similar devices to communicate at great length – an entire nation could be disposed of and surrounding nations not even be aware of it… They may actually think they're still communicating with the leaders and kings of that nation through the Signet Rings – the actual seals and symbols that represent the culture.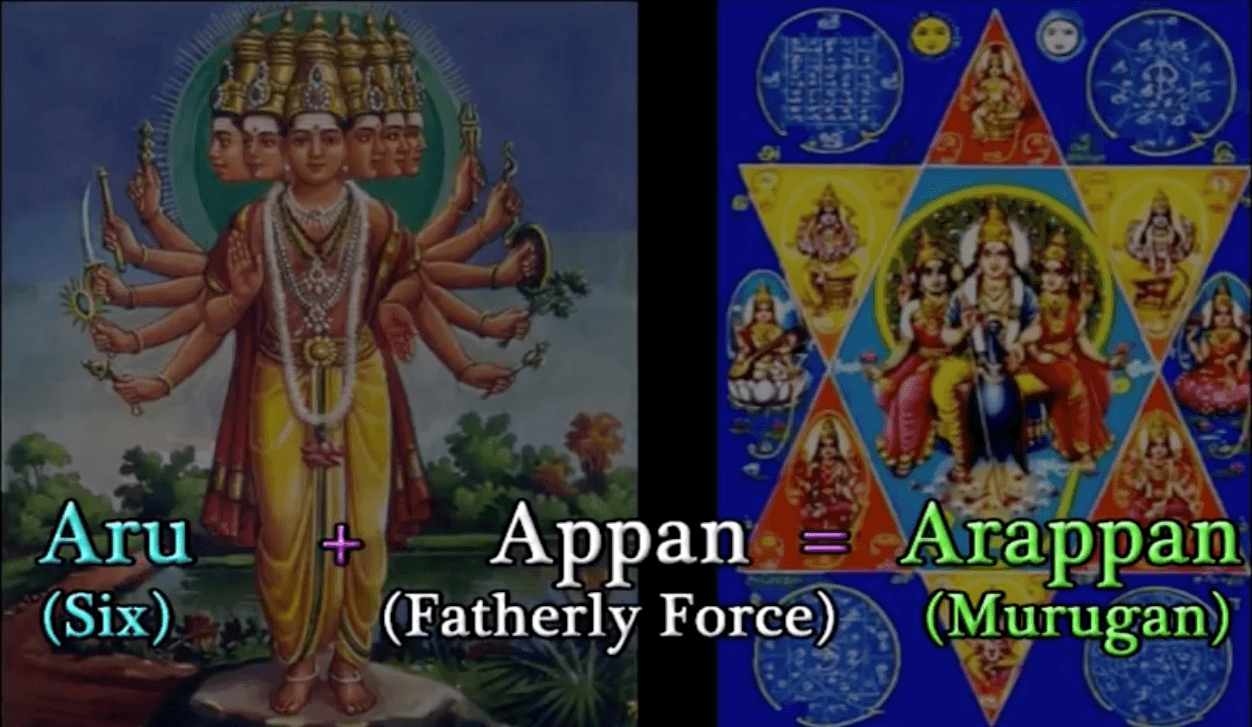 This symbol that you're seeing is actually a symbol belonging to the king Murugan.
We're going to have more on this in upcoming Keymakers, disclosing all of what's happened, the individuals involved, and how the knowledge in dealing with symbolism got tarnished.
So, who are these leaders and kings post deluge?
After the Deluge, anyone could really become a king because everybody was trying to regroup.
There were some Kings that survived (and that's another conversation) but we also have some Kings that became King because they could fight wars well or had knowledge about things like regenerative forestry.  Maybe it was just a simple cow herder, but he survived and is now able to use this knowledge that he already had.
Presently at this point, we have a lot of self-appointed kings after the Deluge… for reasons other than their Spiritual Attainment.