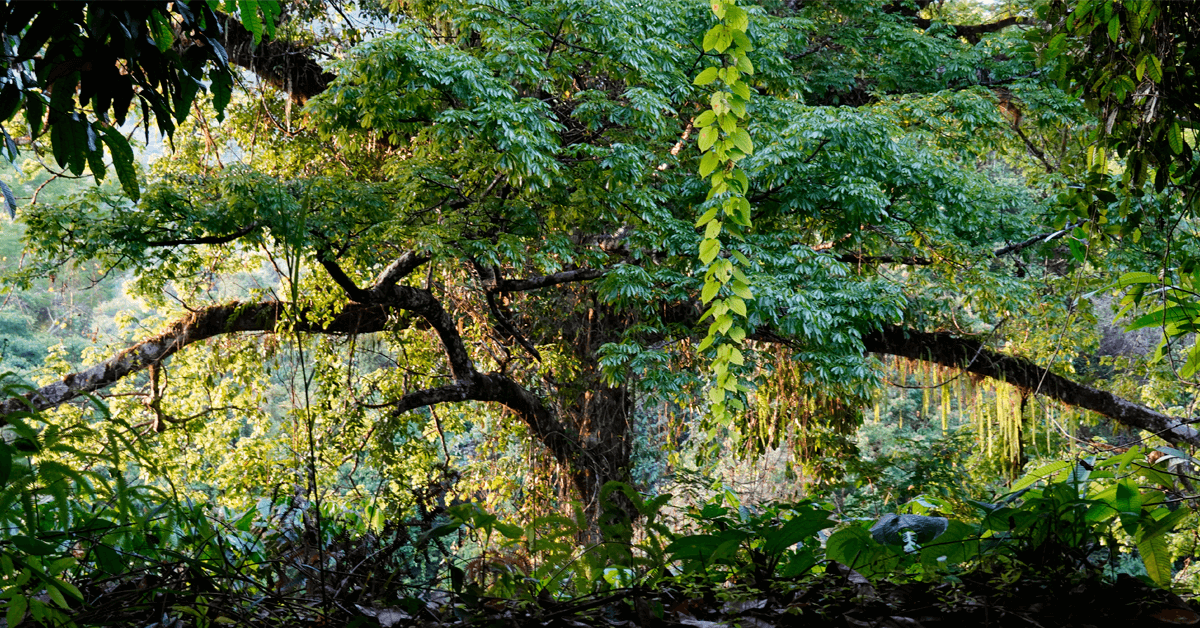 Daily Energetics Wednesday – Ennealogy 5 - The Analyst
The colors you should wear today, the scents you should spread through your environment, and a variety of energetics to stay in sync with the cosmic current.
Knowing the unique attitude, power, and perception of the energy of today is a great metaphysical way to determine what decisions and actions will be in alignment.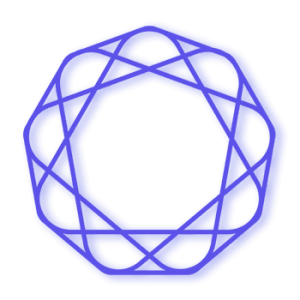 On this day 11 years ago we began The Resistance. Ironically a few years later in the same day Secret Energy was launched. We look forward to continuing our growth and the honoring we bring you.
At 8:25 PM Mountain Time (US & Canada)
RSVP for Keymakers Episode 5​
Sunday April 26, 2020 9:30 AM Mountain Time (US & Canada)
Neutralizes a wide variety of viruses, bacteria, fungus, and infections. Total cellular protection. Only SE Ionized Silver's (<1 nanometers) nanoparticles can pass the blood-brain barrier with the strongest Zeta Potential.
USE COUPON CODE (FLAWLESS) FOR 20% OFF
Join the Secret Energy chat and connect with Seekers around the globe with aligned intentions of expanding consciousness.