Every day has a specific energy; this is where we dial you into its resonance and nothing else in order to synchronize and increase your power in the cosmos.
CURRENTLY UNDER CONSTRUCTION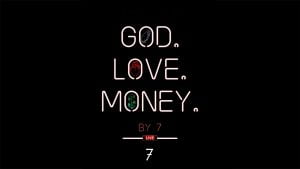 God.Love.Money on Instagram https://www.instagram.com/astralquest/ Join Sovereignty Mentorship https://geni.us/ambassadors
Read More »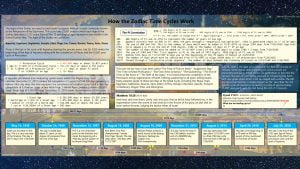 Image – https://imgur.com/0kQxYsVIt's always "the world is about to end!". But the Adept knows that existence is infinite. Many are predicting doom and gloom for
Read More »
Join Sovereignty Mentorship https://geni.us/ambassadorsEvent: Secret Energy Worldwide MeditationTime: Everyday 7:00 AM Costa Rica UTC/GMT -06:00Where: Zoom https://zoom.us/j/990792748 (300 Person Limit)*Also broadcasted Live on the following
Read More »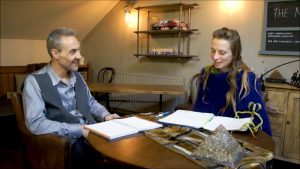 Pierre Sabak presents Oriana, who served for 25+ years as an official translator for high luminaries within the Tibetan & Bhutanese tradition, & is an
Read More »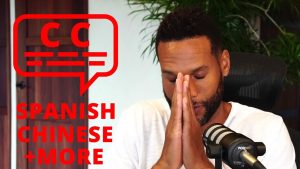 Subtitle Translator https://www.syedgakbar.com/projects/dst Get your message to the world in any language for free by watching this tutorial.
Read More »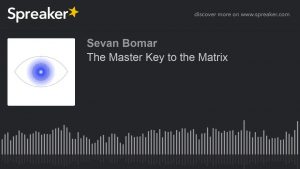 Source: https://www.spreaker.com/user/astralquest/the-master-key-to-the-matrix When being complex is easy the challenge becomes to make it simple. I world built on paradoxes has but one way to enter
Read More »