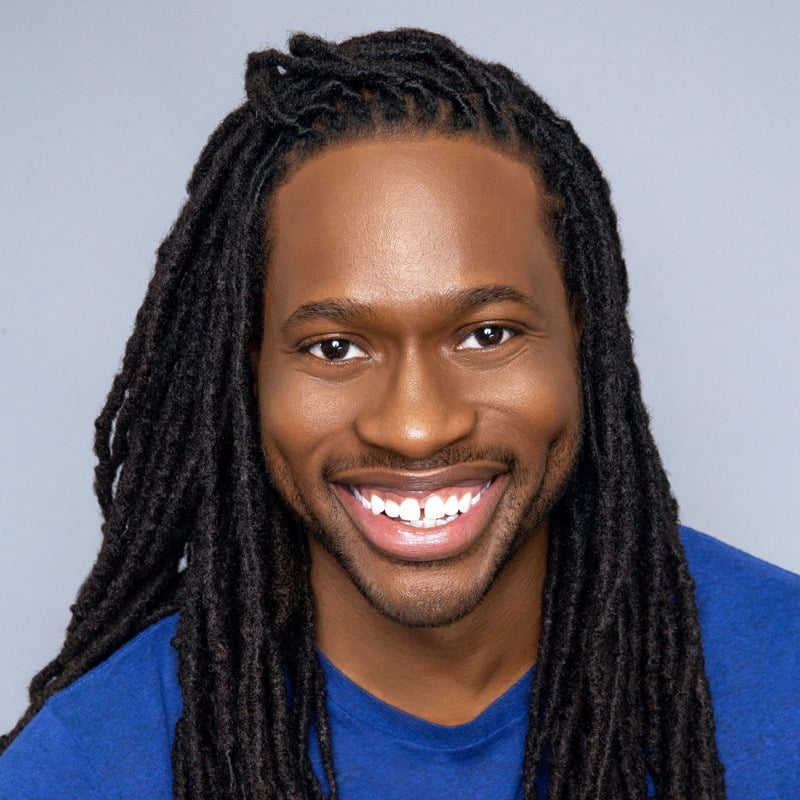 Tim Lee
I walk with people on their path to reconnecting with their souls using a framework that reprioritizes application over information. I experienced a "Quantum Leap Year" when I intentionally elevated my practice over my theories and have developed a Praxis Guide for seekers to do the same. I employ the use of religion and philosophy as illustrative tools that uncover hidden truths about The Self and ultimately help seekers expand their reliance on the knowledge of the mind to include the GNOing of the soul.
READ MORE
I write, create virtual content, and help people organize their thoughts for creativity.
Gnosticism, Christianity, Ennealogy, Alchemy, African and Eastern Religious Philosophy
I teach how to express joy and creativity in every endeavour worth engaging in.