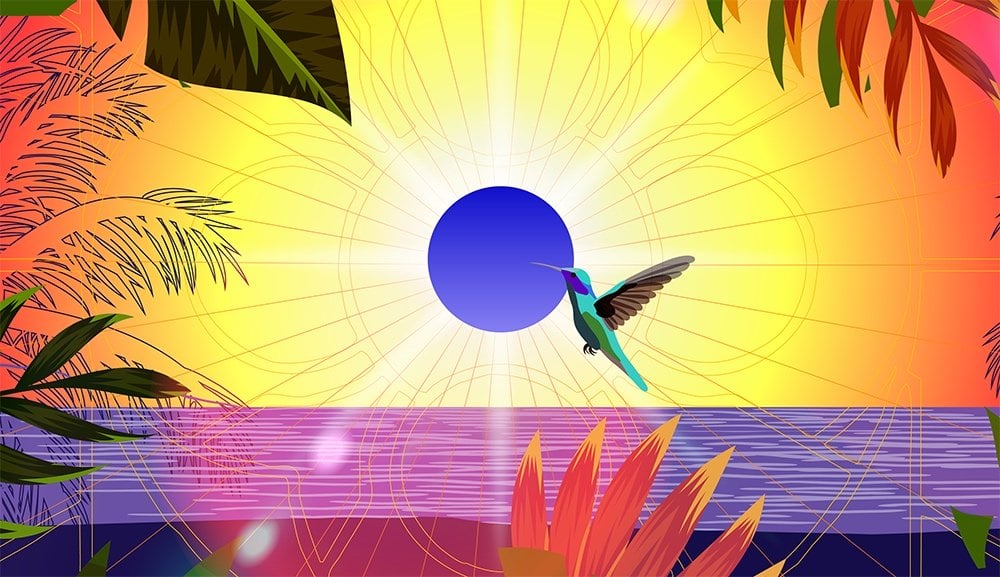 We have reached a massive milestone in our co-creation. Secret Energy 4.2 Hummingbird is our biggest release yet and takes us right at the cusp of coming out of Beta. Hola Cosmos!
Messenger Beta is now live!
Communication is now online and you can utilize the Secret Energy Messenger to connect with your Tribe inside the site. This is big for us and a major step towards our next phase, Geo-Chat. Access the messenger now here https://secretenergy.com/messenger/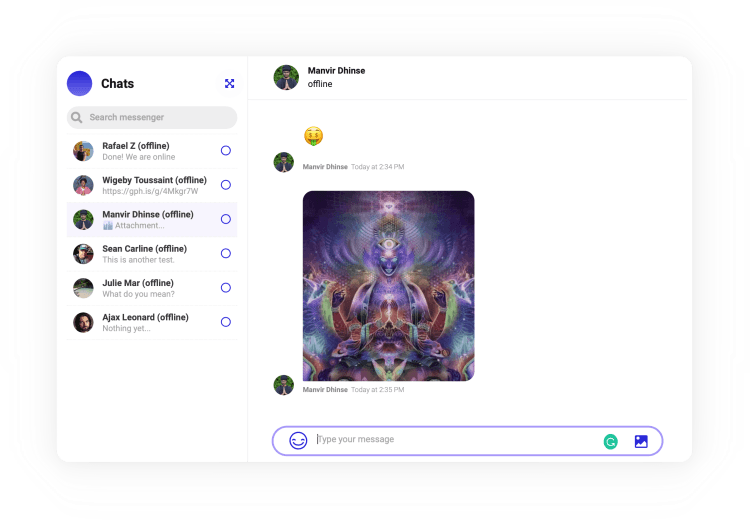 You can engage the chat by pressing the Messenger icon on the bottom left of the site. Utilize the search window to find friends.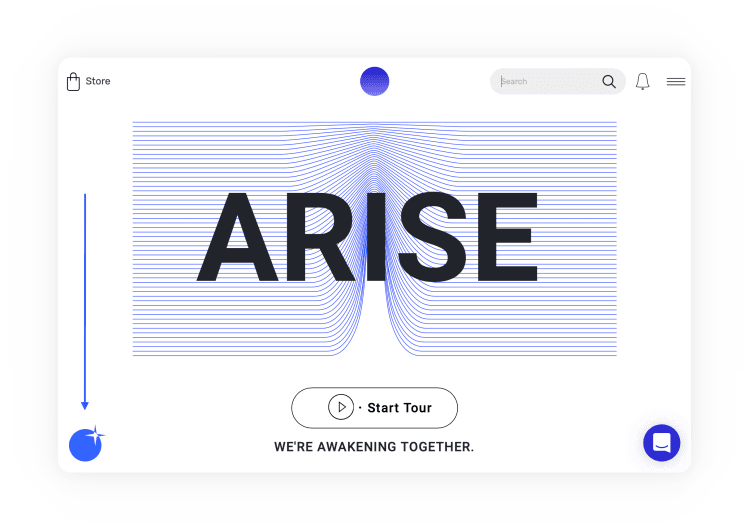 The Secret Energy Header has been updated to accommodate the new on-page search and site notification icon.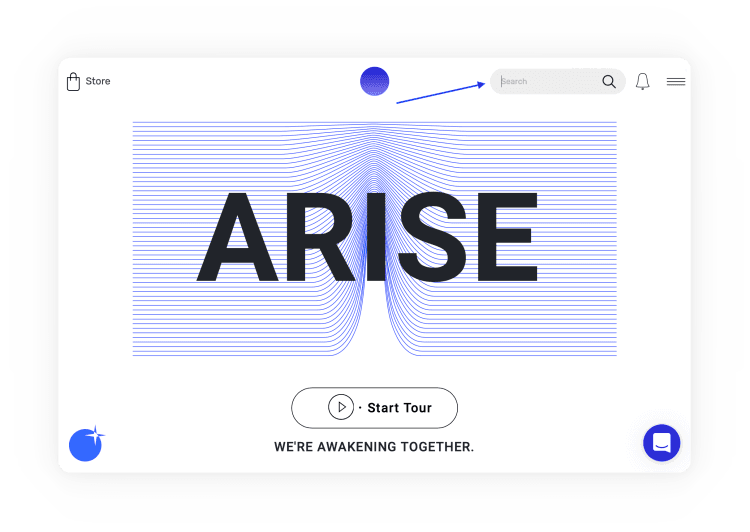 The bell icon will allow you to gain access to new noteworthy knowledge and platform updates.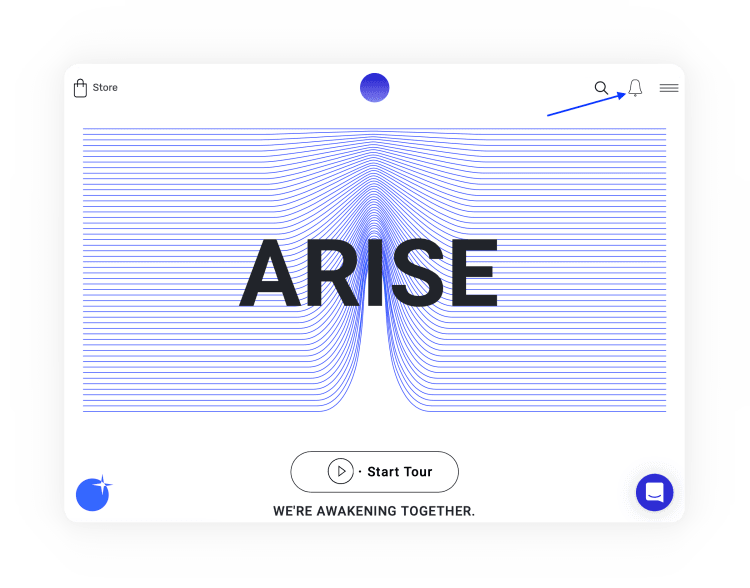 Dark headers have been loaded on Reel Search and a site-wide dark mode for power saving is on the way!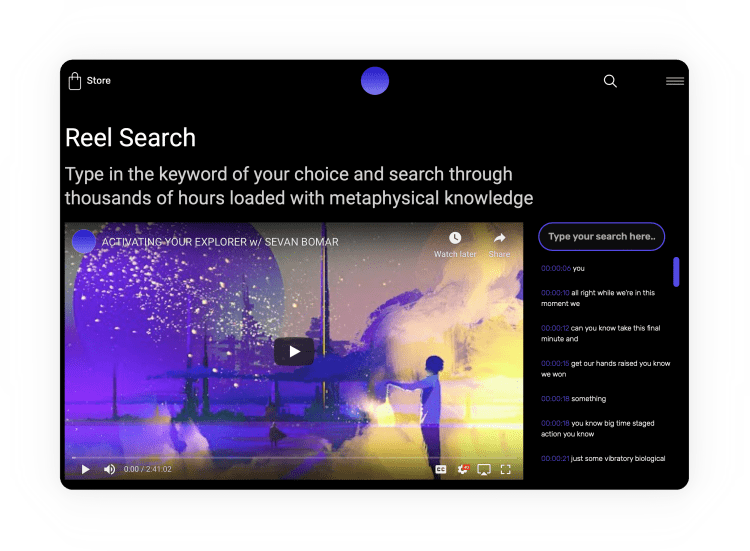 Our Directories can now be filtered based on interests! Looking for a Metaphysical Advisor on just etymology? You can now select the associated interest and everything else will be filtered out. 
You may be aware we are facing a bit of turbulence from Youtube and our account may face permanent suspension. So we are making moves to create our own metaphysical youtube. You can watch the progress of the build by checking here from time-to-time. https://secretenergy.com/tv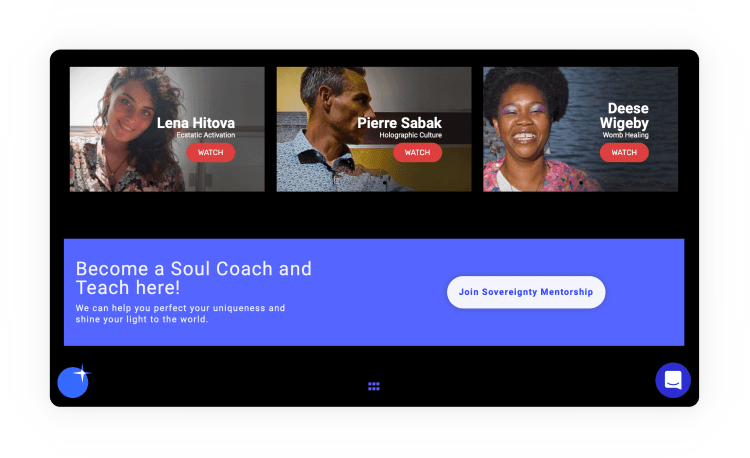 Wholeness and Balanced Vibrations! We made a decision to go forward with this amazing project for all Souls to have more opportunities to reach the stage of personal greatness and spiritual soundness within. We have many treasures in store. We ask that if you have found this projection inspiring to consider contributing to its growth. We also thank all of our existing supporters without you this would not be possible. Thank you for going coming out of the mind and going into action.
Please Take Time and Contribute https://geni.us/contribution