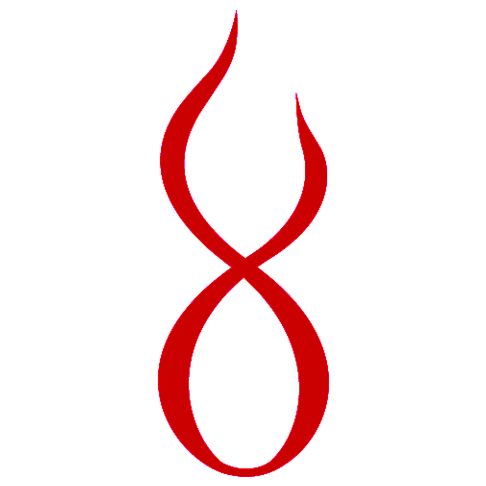 Ultraculture is dedicated to empowering YOU with the tools of magick, the occult, enlightenment and self-liberation.
What if there were a technology for unlocking your mind and freeing your spirit? For turning reality into exactly what you want it to be? There is—and Ultraculture exists to share that technology.
It's been called magick, the occult, shamanism, enlightenment and a thousand other names throughout history and by cultures all over the world.
These techniques have long been kept secret, for only a select few. But we want you to have access to them, so that you too can become a fully empowered creator of your own reality.
We want a new magical Renaissance, a new magical culture. You might even call it an Ultraculture.