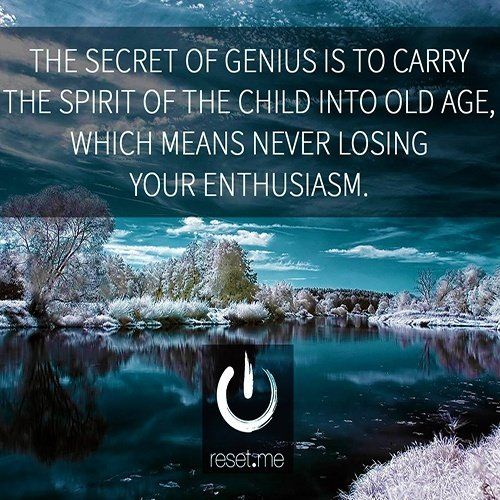 Reset.me provides journalism on natural therapies for depression, anxiety, stress, PTSD, addiction, and other health conditions, and strives to help expand consciousness, enhance spirituality and well-being.
Through the aggregation of content and production of independent journalism by experienced reporters, reset.me aims to create an outlet for consciousness journalism.
The team behind reset.me endeavors to build a community that connects like-minded individuals worldwide to promote the sharing of knowledge and experiences.