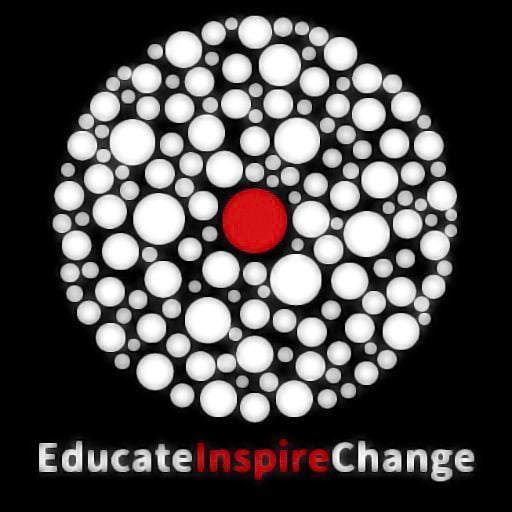 EducateInspireChange (EiC) was created in 2012 to help keep people informed , to encourage people to expand their consciousness and to inspire people to reach for their dreams. We believe that to create real positive change in this world we need to first change ourselves, this might mean living more sustainably, eating more healthy, understanding yourself better…ultimately anything that improves your state of mind as this will help to make the world a better place. We cover a broad range of areas such as alternative media, health, science & technology , spirituality and more.
In the past 2 years we have grown from a small social media page to a very popular alternative media organisation with a strong online community presence.
With your continued support we look forward to educating, inspiring and changing the world for the betterment of all people.