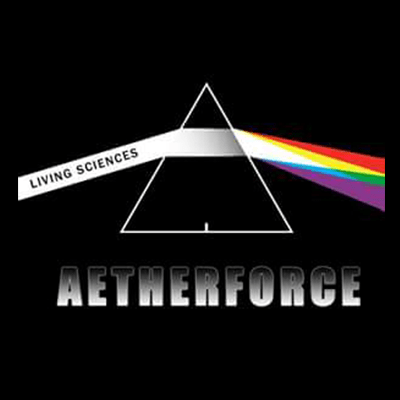 Aether Force serves as an open source platform for the education and engineering of the qualitative, aetheric, and psychotronic arts & sciences.
We embrace the Goethian phenomenological approach to the scientific method to offering theoretical and technological counterbalances to the destructive mind virus of the materialistic atomism of the standard model.
This perspective will allow us to build the foundations of moral technology which operate in resonance with the aetheric formative forces, working in harmony with the natural law and the human biofield.